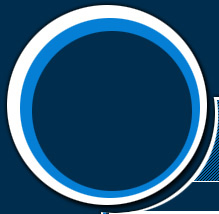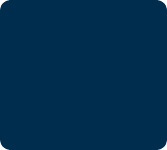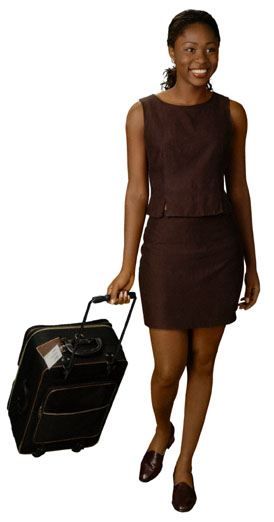 In today's Internet-savvy world, many people are now choosing to take total control of their travel plans. While we understand this can be exciting for the traveler, there are several benefits to having a travel professional make your plans for you.

Using a travel professional means that you have an advocate; someone who is accountable for the time and money you are investing. Travel agents work for travelers, not for travel suppliers. This means we make your travel plans with only your desires and requirements in mind. You will always receive competitive, comprehensive information from us, plus advice built on years of experience and personal knowledge.

We know you have several options. We hope you choose us. It is our mission to provide first-rate travel options, at premium values, to our most valued client – you. When it comes to leisure travel, we know it's more than just a vacation, it's your dream! And our experienced travel professionals will help to make that dream come true, hopefully beyond your expectations!

Enter the site for more information on quality holidays, day trips, honeymoon destinations, promotions, special interest holidays and unusual holidays off the beaten track.

All travel agents are not the same - contact Go There Vacations right now!

Coming soon.....our online booking engine!

Go There Vacations  2239 Woodward Avenue   Columbus, OH